About Us
With over 25 years of experience, Green Tree offers swing sets and wooden playsets designed and built by skilled craftsmen who ensure your child's safety is a top priority. Since we also believe "Quality Comes First", we construct our sets out of No. 1 Grade Southern Yellow Pine and other high-quality materials to help your swing sets last as long as the memories they create. Whether you are looking for a pre-designed set, or a custom build, we work with you to ensure all of your needs are met.
No Other Company Makes Kids' Outdoor Play
Products Like Green Tree Swing Sets!
We offer:
Competitive Pricing • Same-Day Responses • Delivery and On-Site Building Services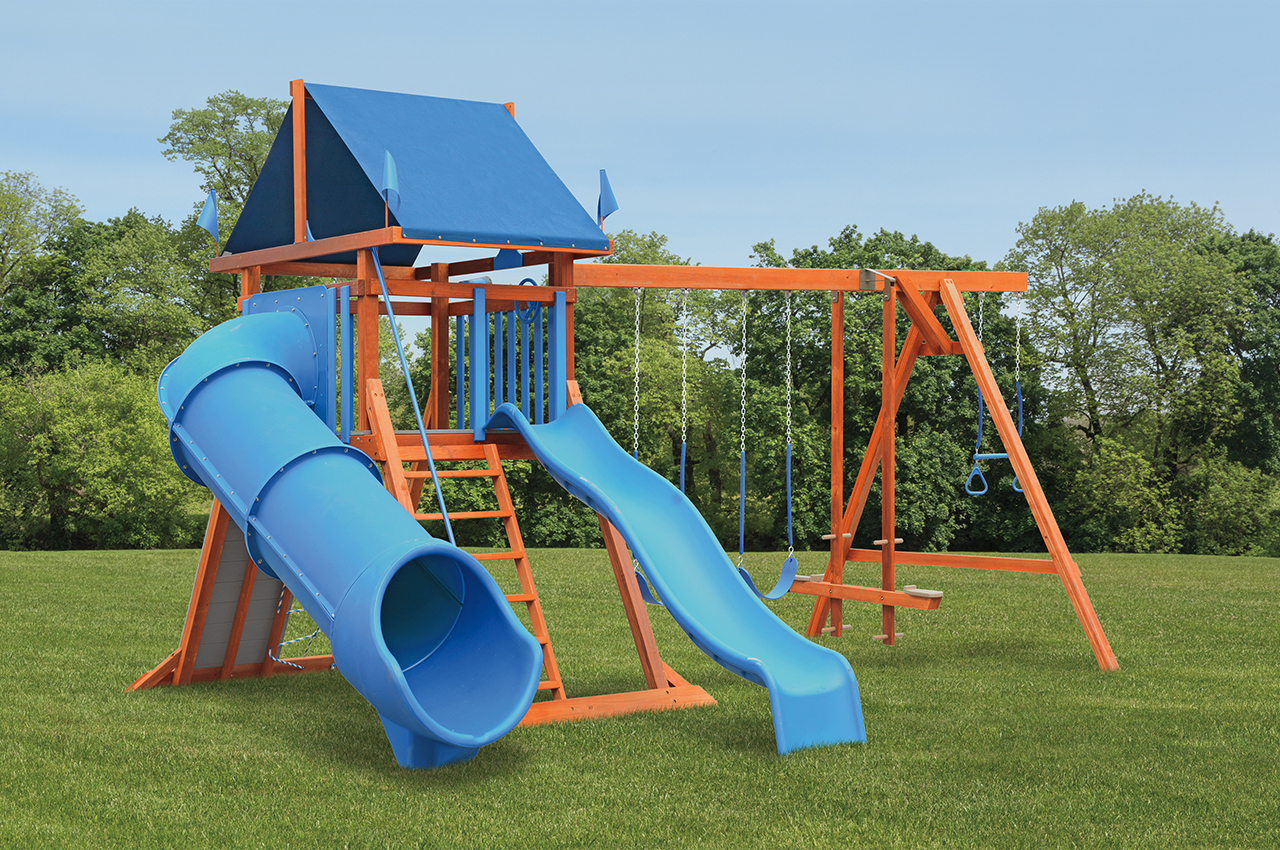 Swing Sets & Playhouses
Make the right choice when it comes to your outside play structure by experiencing the benefits of Amish craftsmanship. All of our products are made in the USA, and are built to last. Your satisfaction is our guarantee.
Learn More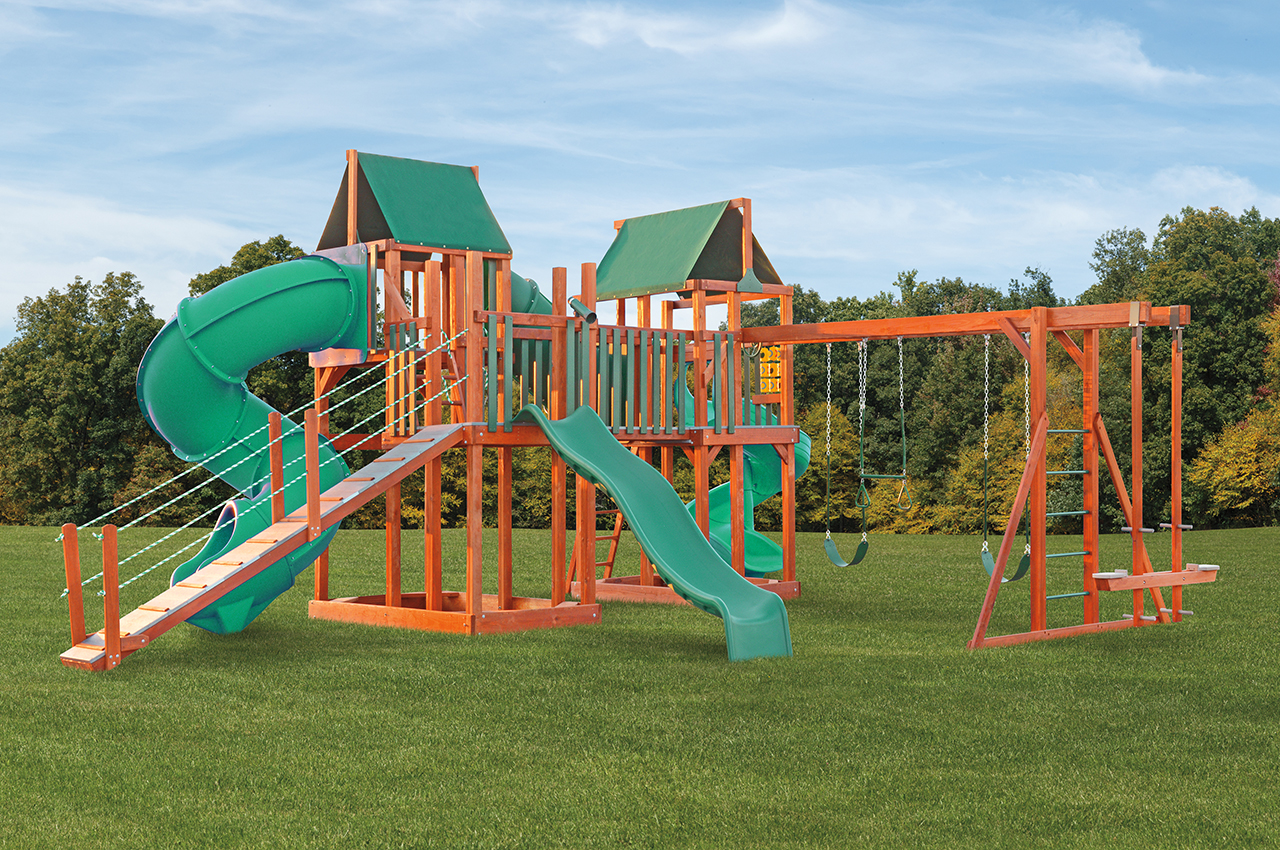 Learn More About Us
Learn more about what sets us apart. From choosing what outdoor play structure best fits your needs, to our convenient delivery and setup options, we have experts to help assist you each step of the way.
Learn More